Earlier this month, Microsoft and Amazon announced that the Cortana and Alexa integration is rolling out to the public in the US. Alexa's app is available for Windows 10 but it still doesn't work on devices running Windows 10 in S Mode. For those unfamiliar, Windows 10 in S mode is essentially a lightweight version of the operating system and it's locked down to run only apps from the Microsoft Store (formerly known as Windows Store).
It looks like Amazon is now considering bringing Alexa app to the Microsoft Store in a bid to reach more Windows 10 users.
According to a German blog WindowsUnited, a Trekstor spokesperson has confirmed that Amazon will soon publish an Alexa UWP app in the Microsoft Store to expand the reach of its digital assistant. Assuming all goes according to plan, Amazon will announce the UWP Alexa app for Windows 10 later this year.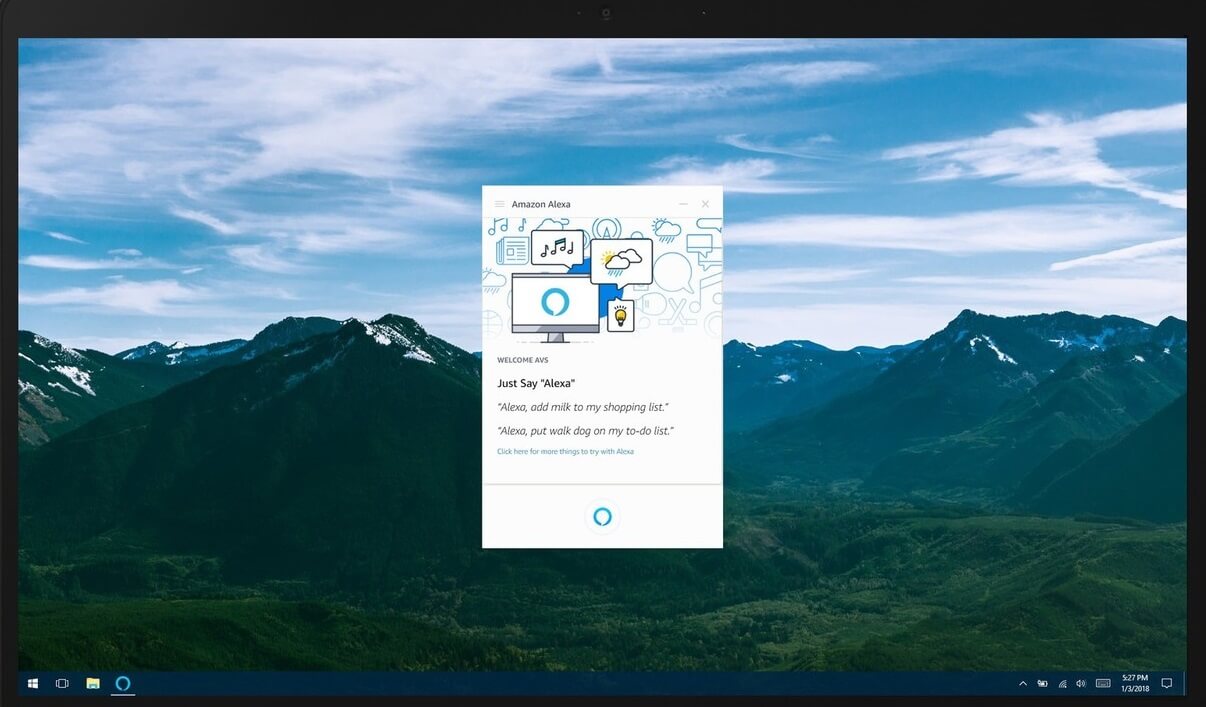 Amazon hasn't announced anything specifically but it appears to be a part of a big play that Amazon is making for the Windows 10 PC. Amazon has already released Alexa as a standalone Win32 app so it wouldn't be surprising to see the app hit the Microsoft Store.