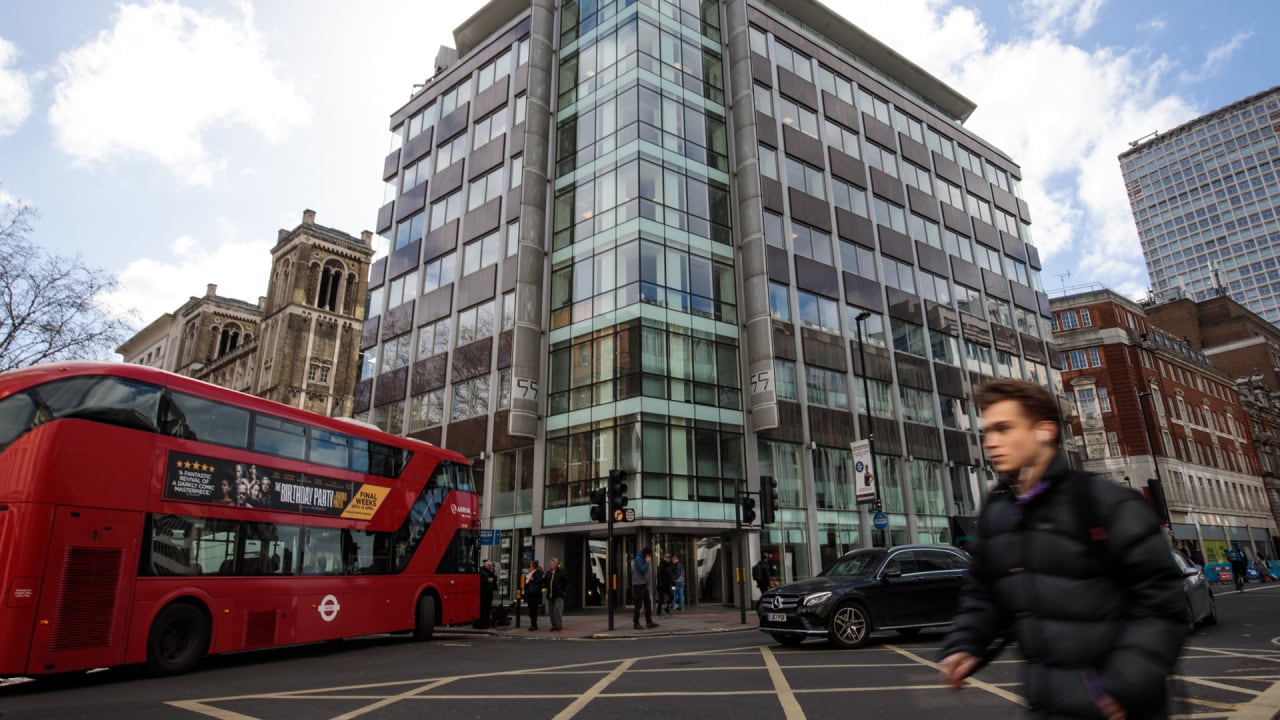 Emma L Briant is a senior lecturer in journalism, University of Essex. She is the author of Propaganda and Counterterrorism: Strategies for Global Change.
---
British electoral consultancy firm Cambridge Analytica and its parent company, SCL Group, continue to be dogged by a series of allegations, weeks after a whistle blower told The Observer that data had been harvested from Facebook by Cambridge Analytica in an effort to target American voters ahead of Donald Trump's presidential victory.
As an expert in propaganda, I conducted interviews with key figures at SCL, Cambridge Analytica, and Leave.EU for research projects on the Trump and Brexit campaigns long before the data scandal was made public.
It has been claimed that Cambridge Analytica was involved in the Brexit campaign and that the firm allegedly used unethical methods to help sway international elections.
Cambridge Analytica and SCL have denied any wrongdoing.
However, the data scandal continues to engulf the firm. The Conservative MP, Damian Collins, who is the chair of the cross-party Digital, Culture, Media and Sport Committee currently scrutinizing "fake news," has said that the story–which led to Facebook boss Mark Zuckerberg recently being grilled by U.S. lawmakers–is "only in the foothills" and is a broader global issue.
Due to my expertise, I was recently asked by the U.K.'s Electoral Commission, the Information Commissioner's Office and the Digital, Culture, Media and Sport Committee to submit evidence relating to electoral campaigns by Cambridge Analytica, SCL, and others who were involved in the…