A strong network neutrality bill is advancing through the California legislature, and the Big ISPs–mainly AT&T and Comcast–are working overtime to stop it in its tracks.
On Wednesday the State Assembly Communications and Conveyance Committee will vote on State Senator Scott Wiener's SB 822, which, like the 2015 Open Internet Order recently rescinded by the FCC, prohibits broadband providers like AT&T and Comcast from blocking, slowing, or expediting (for a price) any legal internet traffic.
Weiner's bill passed the state Senate on May 30 by a healthy 23 to 12 margin. In the weeks leading up to that vote, lobbyists for the big ISPs tried to spread enough doubt about the bill's possible implications that lawmakers would simply not vote on it. Senate Democrats needed an extra date to find the votes, but they found them, and the bill moved on to the Assembly.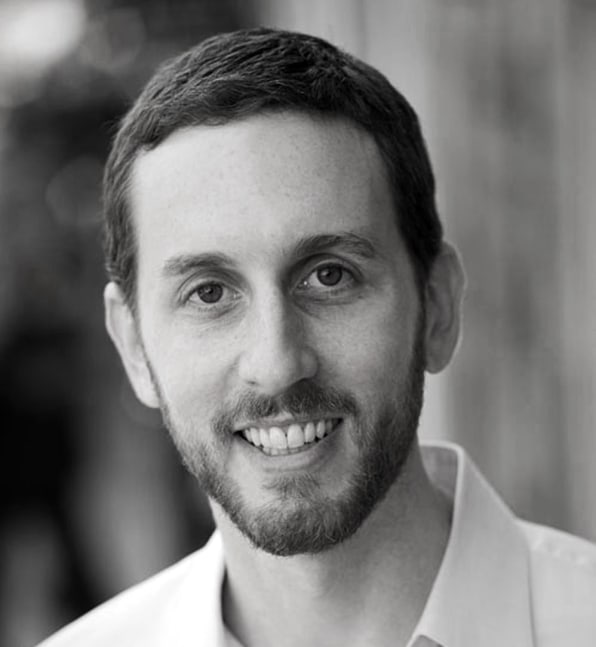 On Monday, Weiner combined his bill with a competing bill called SB 460 sponsored by Los Angeles Democrat Kevin de León in a show of solidarity by Democrats. If the combined bill manages to pass the Assembly intact, it goes to the desk of Governor Jerry Brown, who has yet to publicly state an opinion on the matter.
But the ISPs are powerful, well-monied, and well dug-in with California lawmakers–especially AT&T, which contributed $511,000 to the California Democratic Party in 2017, and $339,500 to the California Republican Party. (Check out this swanky golf shindig that AT&T throws for California Democrats every year.)
By Monday night people close to the politicking were saying the California…